When that Florida cold front hits, you want to be prepared!
Keep the chill out of your home and your marriage with Loves Heating!
Customer's have been trusting us with their homes and businesses since 2007. We take pride in servicing the Greater SWFL area. We ensure 100% satisfaction when we service your home or business.
Looking for quality service, at the right price?
You've come to the right place!
With award-winning service and top-rated HVAC systems to choose from, we have the right heating solution for your specific needs and wants, at the right price.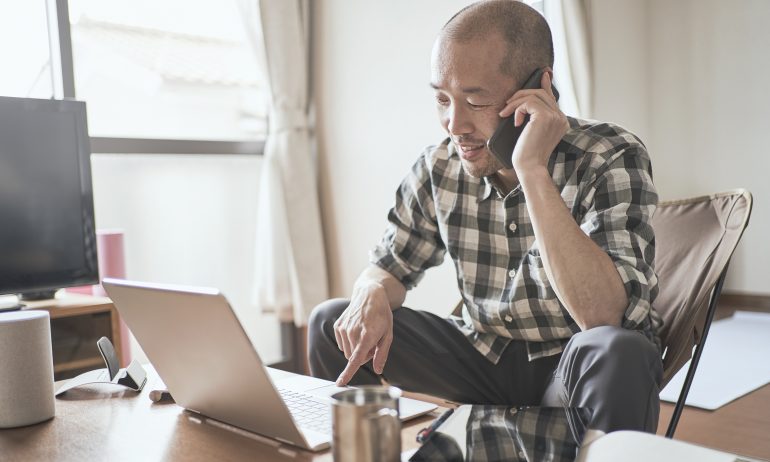 We LOVE to keep you warm!